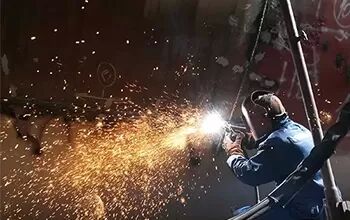 Dredge Quality Management
Leader Dredger's quality control of dredger equipment
At Leader Dredger, we regard quality control as one of our top priorities. We are committed to providing reliable and innovative dredger equipment for global customers. Leader Dredger focuses on the economic design of dredgers and efficient cutter suction dredger. We are known for responsible production and high-performance products.
The quality and performance of the dredger depends on the equipment performance of the suction pump, the characteristics of the pipeline and the soil. Analyze the factors that affect the production efficiency of the dredger, grasp the law of the impact of each influencing factor on the production efficiency, select the appropriate dredger according to the specific construction conditions of the project, and keep the dredger efficient run.
Before each of our dredgers is completed and ready for delivery, we will inspect each welding point, parts, and operating table according to the test list to ensure that each unit meets the delivery standards. Such strict production standards have won us praise from a large number of customers.
All unit components tested by Leader Dredger include:
Mechanical performance test.
Measurement and welding of all dimensions after casting.
Surface roughness test and dye penetrant inspection of key parts.
Engine performance test.
Console connection test.
Rotating head speed test.
Suction pump suction test.
Winch operation test.
Positioning pile hardness test.
"Leader Dredger, as a professional dredger manufacturer, we will open the whole process of dredger production to customers. From design, production, testing to delivery, we hope that customers can participate more in the project, so as to understand our degree of professionalism in the production of dredgers."
The production of high-quality and reliable dredgers has always been our goal.
This is why Leader Dredger has attracted the attention of many dredging companies from all over the world.
---